All, it is with great pride and immense happiness that I'm announcing the promotion of
Jil Dasher
to
Senior Vice President
for the firm in addition to her Role as Managing Director for the full service division. Jil has proven to be an invaluable asset to the company on numerous fronts.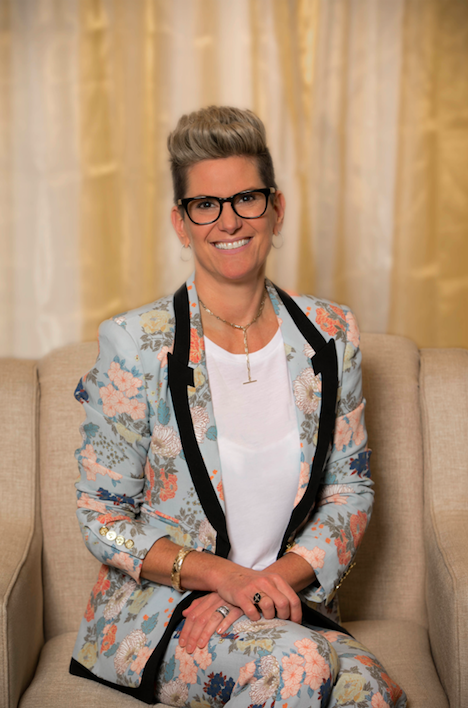 Jil is responsible for the awesome growth and overall management in Full Service and her role will be expanding into the greater company as we strategically plan the next steps in the evolution and growth of the company. She is a loved and trusted adviser.
Let's all give up some love for Dasher!!!
13825 N. North Sight Blvd