Company Overview
HPN Global developed its own sourcing platform based upon efficiency and, just as importantly, to foster relationships between hotels and clients. The company's philosophy is to have a single point of contact at each hotel so a long-term relationship can be formed, resulting in priority handling of our inquiries. This also allows us to maximize our purchasing leverage and partnerships at the property level. The ease of the system response form allows hotels to submit their bids efficiently. Every group hotel in North America and most globally are preloaded into our system so hoteliers can respond to the RFP in literally less than 10 minutes. The quick follow up process conducted by the Senior Sourcing Specialist ensures responses are submitted in an appropriate amount of time.  Typically, in North America the company's RFPs have a response rate of 85% within 24 hours and virtually 100% within 48 hours.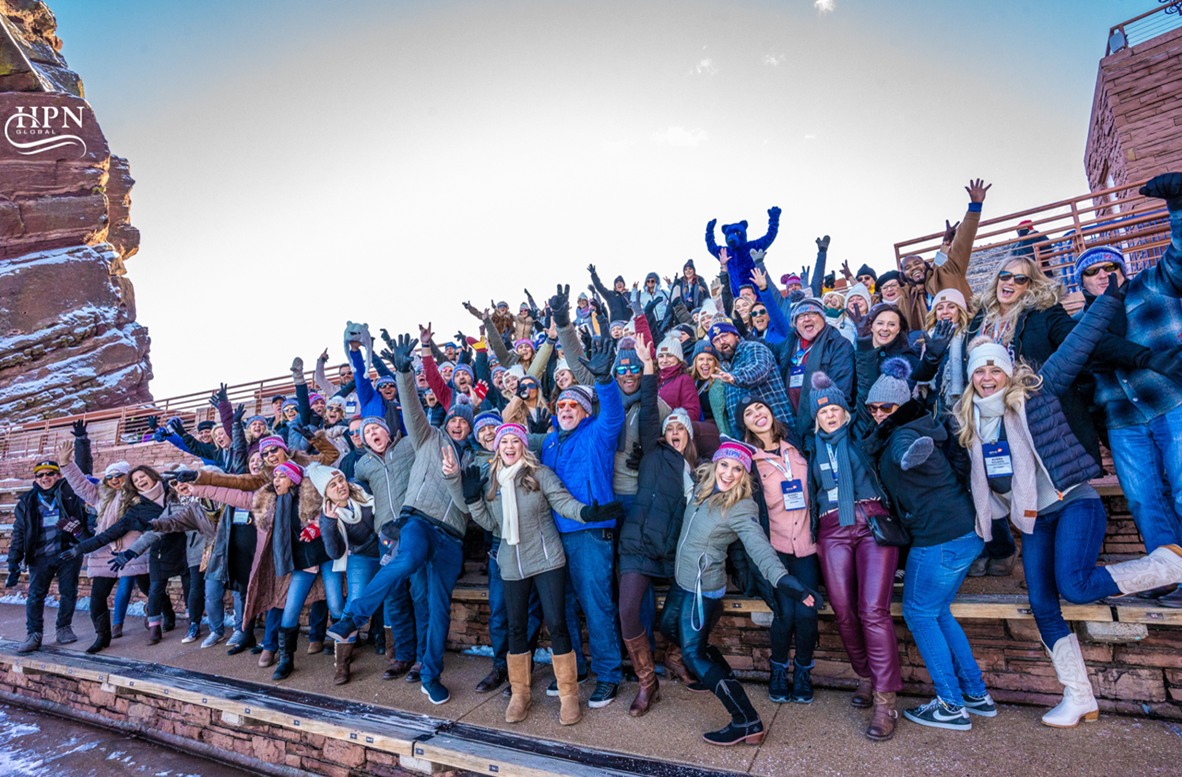 Our company's driving motivation and overarching goal is to generate savings for our customers and create long lasting partnerships.
To summarize, HPN Global firmly believes that it is qualified for any engagement to find solutions to our client meeting needs and clients benefit because:
Our overarching goal is to provide savings for our customers.

The speed, efficiency and value driven by our proprietary procurement system have no equal.

Our vendor relationships are unparalleled from the property level to the highest executives of the major chains.
The depth of experience in our staff will create value for every meeting.
Our purchasing power globally is large and can augment that of the engagement substantially.
Our company is built on relationships to drive value for our customers.
Respectfully submitted,
William J. Kilburg CPA, CEO