Innovative Site Selection and Venue Finding
HPN Global has grown to be one of the largest, most global Site Selection and Venue Finding companies through its unique business model and unparalleled service. Our team is the most experienced in the industry.Built on a platform that focuses on effective relationships and exemplary customer service HPN is the only major company of its kind that operates its own internal sourcing system. The speed, efficiency and data capture of the system are unique in the industry.

Our pre-negotiated global hotel contracts are specifically designed to mitigate your risk. Our unique value proposition includes one of the industry's largest purchasing powers, deep vendor relationships, world-class service and the most effective procurement platform in the industry. We save you time and money. Our company is specifically built to drive value in your meeting procurement process.

---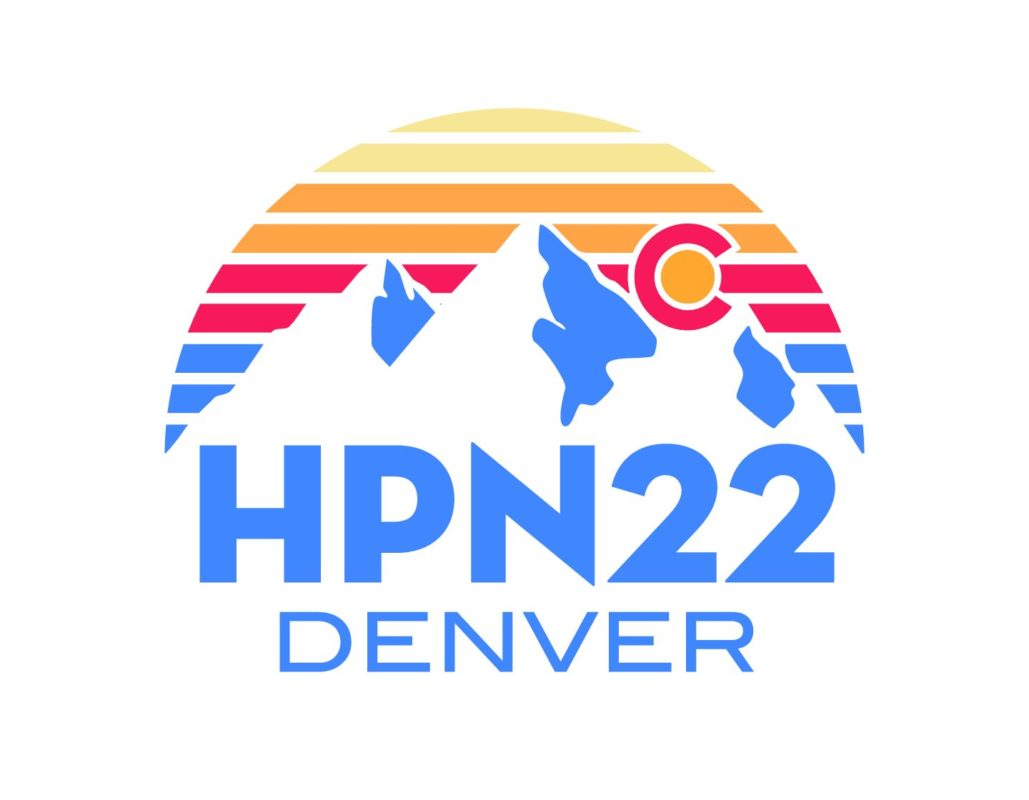 2022 Partner Conference
On the heels of another great Partner Conference, HPN Global is excited to announce the location for 2022. Join us November 14-17, 2022 in Denver, Colorado. More information Coming Soon, but make sure you
Text hpnglobal to 37373 to request an invitation!
Join Event
Latest PostS
Get expert insights in and around the hospitality industry with the HPN Global blog.
VIEW HPN BLOG
Contact Us
We are committed to providing corporate conference solutions that thoroughly meet your needs. We look forward to personally responding to your questions, comments, or concerns. Your time is valuable, and we aim to help you execute efficient, affordable, value-added events.
Meet our team