A few of the SoCal based HPN associates (Lexi Hennessy, Jennifer Gale & Julie Shkolnik) spent a day in Long Beach to see the convention center and city package.
For those that may be unfamiliar with Long Beach, it is located on the southern end of LA County, was home to the TED Conference for many years and is one of the busiest shipping ports in the US. Several cruise lines also sail from Long Beach. It is about 23 miles from LAX airport but is also serviced by John Wayne Airport in Orange County and it's own Long Beach Airport which has Jet Blue as a discount carrier.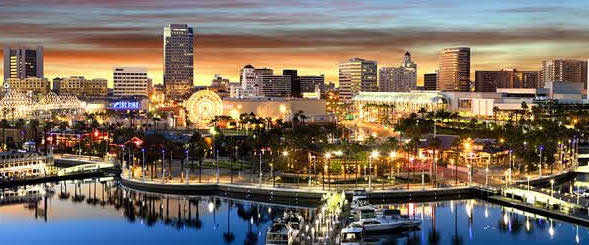 If you have clients looking at SoCal, but want rates under $200, or a smaller feel than a big city such as Los Angeles – consider Long Beach.
It is a very safe, walkable and compact downtown area with the Convention Center / Hyatt Regency at the center, and Westin, Hilton and Renaissance as a few other convention properties within walking distance. You can access the center from all hotels via pedestrian walkways. They can usually offer 800-900 rooms between 3 hotels and can go as high as 1,500 for citywide.
Susan Valen at the CVB was a very supportive and professional partner in helping us plan the visit. She arranged our site of the Convention Center with Kandy, who was also very engaged and eager to show us their product. The CVB and center work seamlessly together and we can use Susan at CVB as one contact until actual contracting.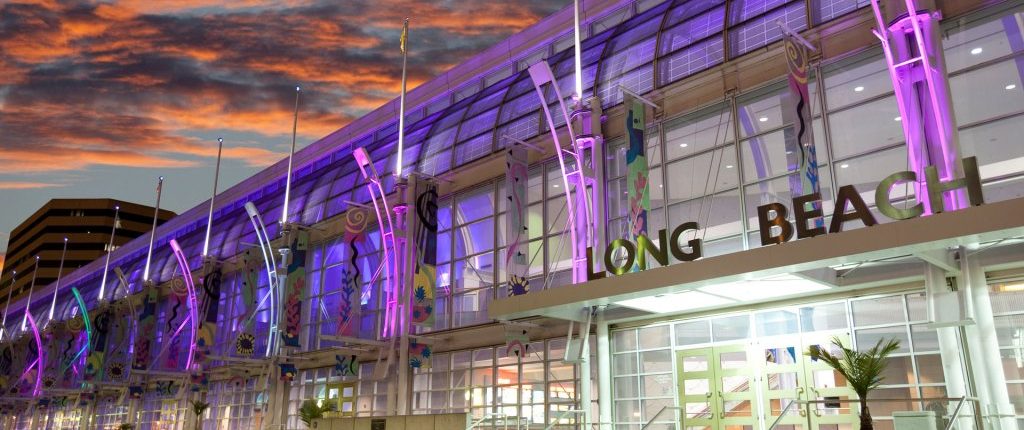 The Long Beach Convention Center has 3 exhibit halls, two theaters, an arena and meeting space. http://www.longbeachcc.com/
Throughout our tour, all parts of the convention center were well maintained, clean and most foyer space was well furnished with sofa seating, chandeliers, and other warm touches – similar to a hotel lobby feel. The main entryway is flooded with natural light and faces Pike Place Mall, directly across the street.The center maintains a large inventory of furniture from Restoration Hardware, which is available at no extra cost. They do not have an F&B minimum for Center use, and 10% of F&B spend is applied toward rental fees. They are willing to work with us on other incentives to attract business.
Premier Food Services handles the F&B at the center and we were told that the food quality is far above a traditional convention center.
Pike Place Mall has a Cinemark theater, retail and outlet stores and is an outdoor mall, directly across from Convention Center.
There are many affordable restaurants nearby. Some are chains such as The Yard House, and others are gastropubs, breweries and local restaurants.
Long Beach Aquarium, a marina with seaside village / restaurants, and walking and bike paths are all within ¼ mile of the Conv Center area as well.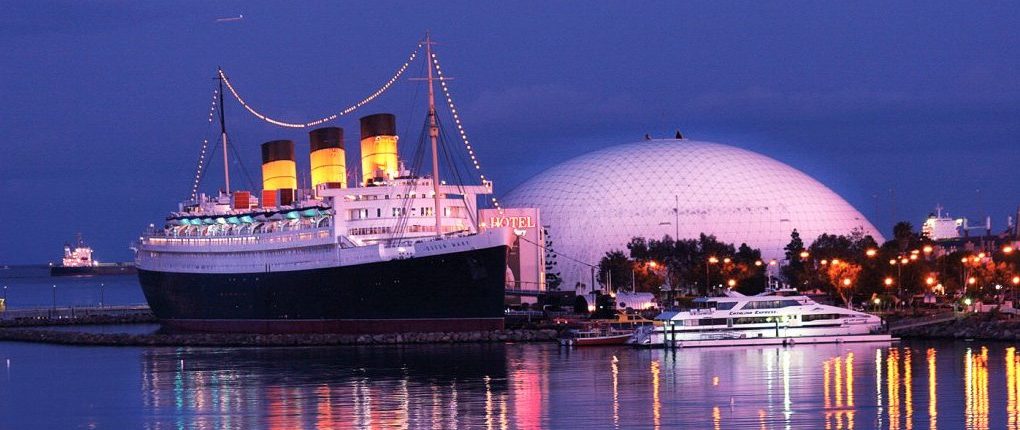 A little recap on hotels nearby:
Hyatt Regency Long Beach: Just completed reno, a more modern look, and closest to CC
Westin: Further away and in need of renovation
Hilton: Also recently renovated from top to bottom, with cool, contemporary colors and great space layout.
Renaissance: A good 2nd option to Hilton or Hyatt. Better maintained than Westin but lobby was cramped and there was a massive line of meeting attendees standing, and waiting for their buffet lunch.
Susan Valen was awesome to work with so we hope our recap may inspire some of you to pitch Long Beach as a destination to your clients.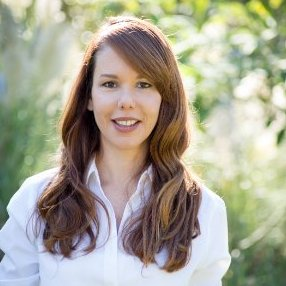 Julie Shkolnik
Vice President, Global Accounts at HPN Global
LinkedIN: https://www.linkedin.com/in/julieshkolnik