According to Jil Dasher, SVP & Managing Director, Meeting Services, the following are great questions to ask during a site visit. Although HPN is known best for site selection and contract negotiations, did you know our team also assists in hotel site inspections and offers Full-Service Meeting & Event management, too? HPN is a one-stop solution for all your event planning needs.
1) Does the hotel or event site have a preferred or exclusive vendor list?
If the venue answers yes to this question, it can be good, or it can be a challenge. If you are new to the area and aren't working with a Destination Management Company (DMC), having a prepared list of vetted vendors can make your job significantly easier. On the flip side, the limitations of that venue mean you might not be able to use outside vendors that you have partnered with before. In addition, if they do have preferred vendors, find out if you can have direct contact with them or if all communication will go through the site. Not having direct contact can slow down decisions.
HPN has a fully vetted list of preferred partners around the globe that we source on your behalf, so you have competitive bids in hand when you are on your site visit and contracting the hotel or venue. With HPN handling the vetting and RFP process, you know you are in good hands no matter who you choose to work with. If there are ever any issues, HPN can assist in mitigating them for you.
2) Are there any time restrictions for outdoor events?
Most venues have limits on amplified sound after a certain time of the night. For example, some venues might allow it until midnight while others end at 10 p.m. If you plan on having a deejay or band perform for a late-night event, knowing this up front is crucial. There are also event spaces, like museums and observatories, that only allow alcohol to be served for a certain amount of time or in certain areas of the venue. Knowing this valuable information upfront helps you plan your event within the available venue parameters while determining what is best based on the specific needs and expectations of the event you are hosting.
3) What else is going on during my event?
There are all kind of factors that can affect your event, from a concurrent event held at the venue to major road construction or citywide festivals. Each of these will need to be planned around, whether its finding alternate routes, putting up draping to hide construction work or hanging extra signage to ensure your guests make it to the correct event. Asking at the time of the site and contracting will save major headaches and confusion at your event!
4) What emergency preparedness plans are in place?
Your staff and attendees should have confidence that there is an emergency plan in place and what to do in the case of an on-site emergency. At the very least, your meeting team should know where the first aid kit and AED are located (preferably at the Registration Desk and easily accessible). Additionally, the entire planning team should be on the same page with the hotel or venue staff about how to handle everything including a power outage, fire alarm, medical emergency or on-site evacuation to assure that everything runs smoothly in the face of something unexpected.
5) What are the site's security guidelines?
You'll want to know the credentials of the on-site security, whether they're in-house staff, off-duty cops or a third party hired for the event, and what specifically are they responsible for. That information will allow you to make decisions about extra security to make sure unwanted guests don't wander into your event, which is something in-house security is often not responsible for. Here is a great article on the subject: https://hpnglobal.com/event-planning-risk-management/
6) What is the accessibility of the venue?
For starters, you will need to know if the venue is ADA compliant, especially if it is an open event to outside guests. You'll also need to know about parking and whether there will be space for pick up and drop off. Both you and your guests are going to need this information to plan how they will get to the event. You'll also want to know if there is a loading zone nearby, how many freight elevators does the site have and how big are they. The answers to these questions are key for figuring out how long it will take to load in decor and furniture.
7) What is the best staff-to-event ratio?
This question is good for both site visits and your on-site planning team. When talking with a DMC or a full-service partner like HPN Meeting Services, you will want to know that your dedicated Operations Manager is not working on too many programs at a time – otherwise, you may not be getting the full support you need, especially when it comes to last-minute changes or emergencies. When dealing with hotels and venues, asking how many servers, bussers, bartenders, and barbacks will be working your event ahead of time will help ensure that your event has the support it needs to run smoothly from start to finish.
8) How many power sources are there? Where are they located and what is their output?
This is such an easy question to overlook but it's pretty important. For general sessions and conferences, people are going to need to plug in their phones, laptops, and tablets so you are going to need either a lot of power sources or one that has enough output to handle multiple devices. Thinking about power is even more important when you are planning an outdoor event. You can lose a substantial amount of the budget to generators and extra power charges, so it's crucial to know immediately if the site can handle your electricity needs.
9) How many bathrooms are available?
This is another easily overlooked question that can make or break an event. If the event space has limited bathrooms, you'll want to accommodate with extra time between sessions. If you know you will have significant disparity between male and female guests, you might need to requisition a bathroom for whichever needs more. Asking about the availability of ADA, family and gender-inclusive bathrooms or dedicated nursing rooms on-site is critical to covering all attendees needs, especially for open events or ones where you do not have the full demographic information about your attendees.
10) How does the site prefer to communicate?
You'll be working closely with the hotel or venue leading up to and during your event, so you want communication to be as simple, streamlined and efficient as possible. That can be as easy as asking if they prefer information sent over in an Excel sheet rather than a Word document, or texting instead of calling during certain hours of the day. Simply asking how your hotel, venue or manager operates most efficiently is key so you can make sure you're in tune with one other.
If you have any additional questions, please contact Jil Dasher directly; she would love to help!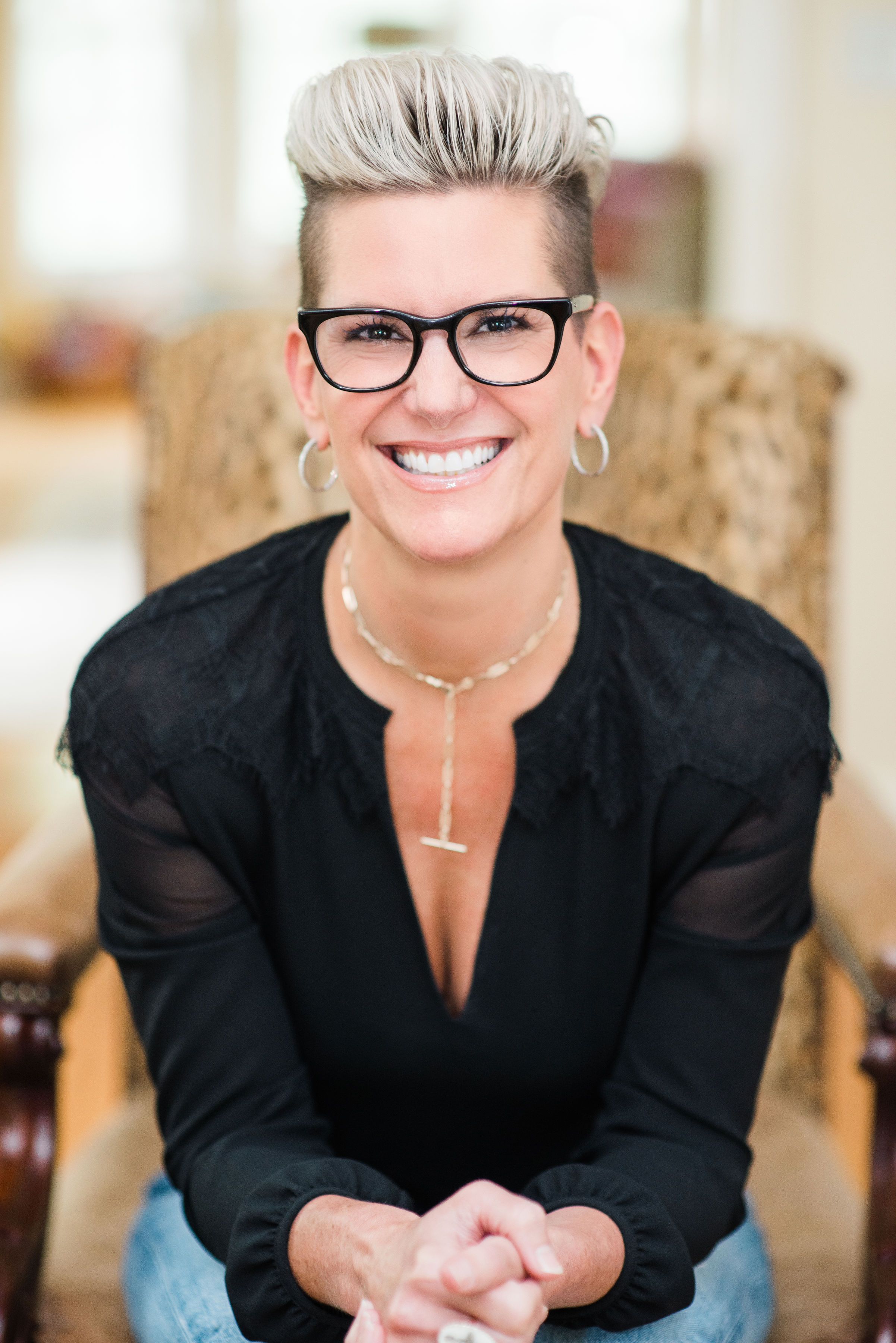 Phone: 319-331-5304
Email: jdasher@hpnglobal.com