[vc_row][vc_column][vc_column_text]

Here is a recap of our sourcing tip of the month – provided on our monthly conference call to all of our associates.

Sourcing Trend:

Puerto Rico is rebounding and ready for business! Receiving a record number of visitors as they continue to rebuild. New hotels are opening, hotels damaged are renovating and scheduled to reopen in the coming months, and travel to the island is at an all-time high.

Promotion Alert!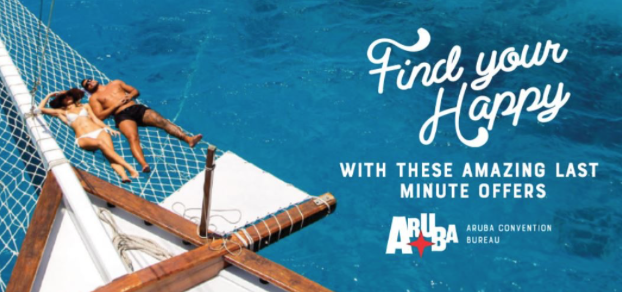 HPN Global clients receive a Strategic Partner offer for Aruba!

Considering booking your event for any time between May and December 2020, and receive exclusive HPN Global concessions.  Contact us for participating hotels (each offering their own additional concessions).

Enter to win a CLEAR Membership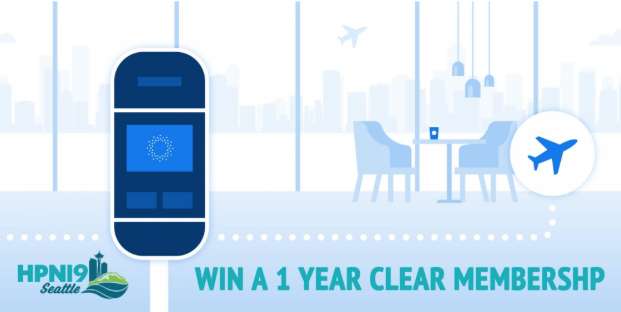 HPN Global and CLEAR want to put you at the front of the line. 

Whether you plan to join us in Seattle for #HPN19 or not, here is your opportunity to win a year of free Clear! HPN Global and CLEAR want to put you at the front of the line. Being an industry leading organization, we know what it's like to be at the front of the line – and we want to take you with us. 

Enter here http://bit.ly/FREECLEAR to win a CLEAR membership on us. Winners will be announced on Tuesday, August 13th.  

Laura Hess

Senior Sourcing Specialist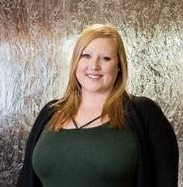 [/vc_column_text][/vc_column][/vc_row]
https://hpnglobal.com/wp-content/uploads/2019/05/Patillas_Puerto_Rico.jpg
900
1200
Laura Hess
https://hpnglobal.com/wp-content/uploads/2013/04/hpnglobal-logo-web.jpg
Laura Hess
2019-05-30 16:06:22
2020-02-18 17:50:54
Sourcing Tip of the Month: May