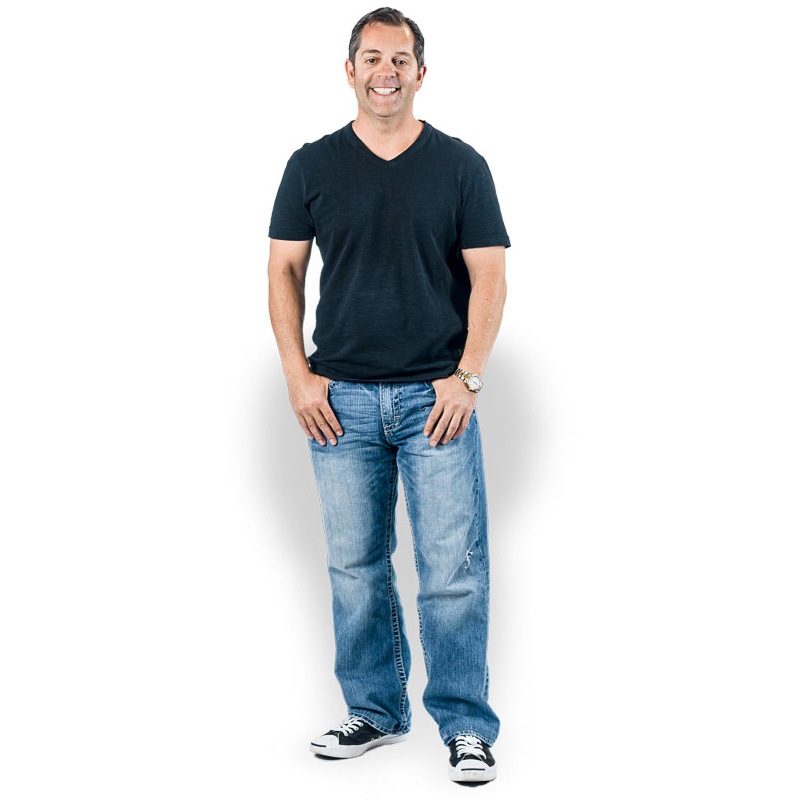 STEVE SCATINO
Partner, Executive Vice President, Sales
Steve Scatino became a partner at Hospitality Performance Network in 2002. As Executive Vice President of Sales, he is responsible for implementing and monitoring "best practices" throughout the company, conducting ongoing training for sales associates, maintaining brand awareness in the industry and interacting with HPN's supplier network working with property level sales executives to maintain strong partnerships.
He has more than 25 years of industry experience, which includes positions in sales and sales management with several independent conference centers in Scottsdale, Arizona and Washington, D.C.
Scatino graduated from Arizona State University and resides in Scottsdale, Arizona with his two sons. He is a member of Meeting Professionals International and Entrepreneurs' Organization.