MEETING SERVICES MANAGEMENT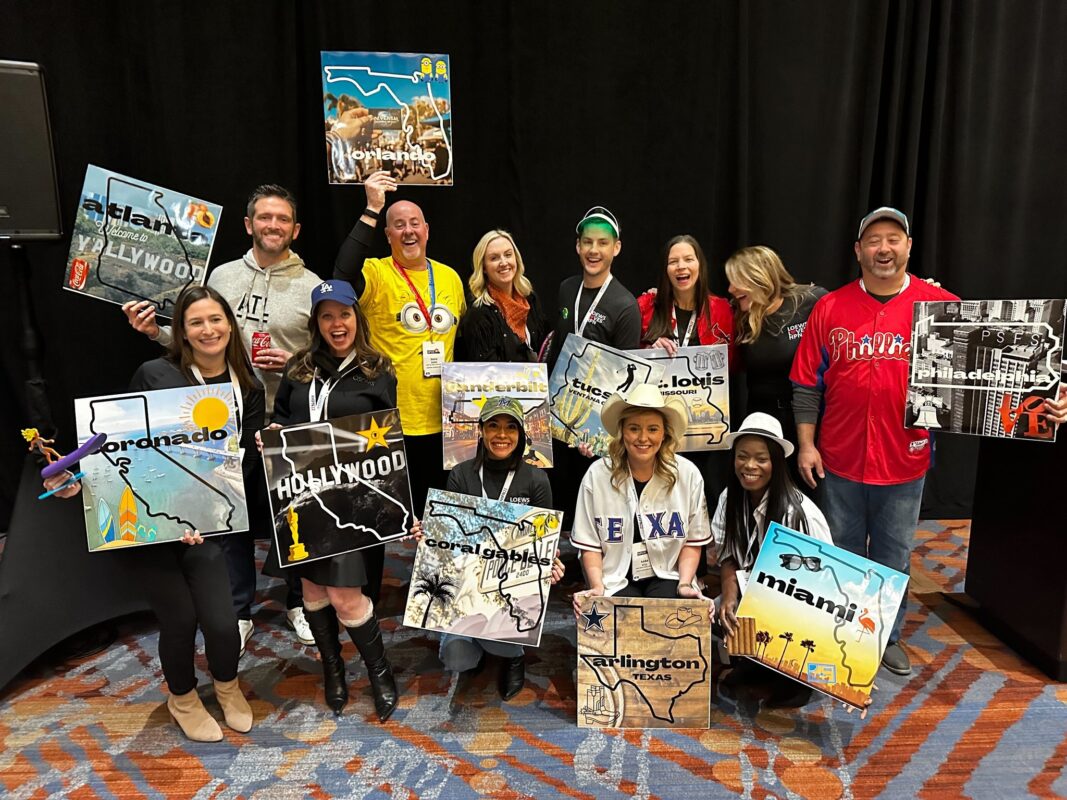 HPN Global Meeting Services is a one-stop shop for all your meeting and event management needs. We create custom event solutions and provide our clients a time saving and hassle free experience from pre-planning your big event, to registration and on-site support, all the way through post conference billing and follow up.
We are a team of highly ambitious individuals who take a communicative, consultative approach with our clients. We become an extension of your team, working with you from start to finish. We listen to your needs and, together, implement a course of action to maximize productivity and minimize cost.
We work on all sizes of events, from sales meeting and large conferences, to incentive trips and more. Our experienced team of professionals is here to help you create an amazing and unforgettable event that fits your needs and of course, your budget.
Our Services Include:
SITE SEARCH & SELECTION
HPN Global has developed its own sourcing platform based upon efficiency and just as importantly, to foster relationships between hotels and clients.
LEARN MORE
CONTRACT NEGOTIATIONS
The influence of our global purchasing power benefits our clients throughout the contracting, planning, and execution processes.
LEARN MORE
CUSTOM REGISTRATION MANAGEMENT
With our intuitive event website and registration software, your attendees will enjoy a hassle-free registration experience, effortlessly signing up and accessing all event information in one place.
LEARN MORE
CREATIVE SERVICES
As part of our full-service meeting management company, our Creative Services team offers tailored event branding and marketing solutions that leave an indelible mark on your attendees.
LEARN MORE
HOUSING MANAGEMENT
Our dedicated Housing Management team is devoted to providing outstanding service and bespoke solutions that contribute to your event's triumph.
LEARN MORE
ON-SITE EVENT COORDINATION
Our devoted team of event management experts is committed to providing personalized service and bespoke solutions that ensure your event's triumph.
LEARN MORE
Life is about the people you meet and what you create with them.
Let's create your meeting.