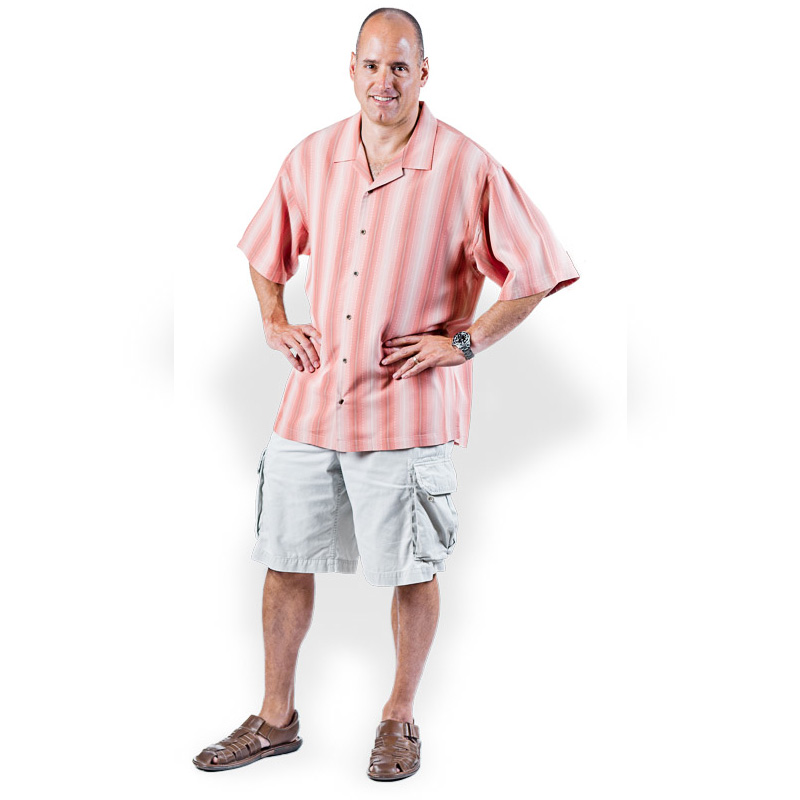 JOHN MURILLO
Partner, Senior Vice President, Sales
John Murillo is a Partner at Hospitality Performance Network and serves as its Sr. Vice President of Sales.
With over 20+ years of industry experience in sales and marketing, John oversees the development and training of HPN Global's Associates. He is also responsible for maintaining HPN Global's brand awareness within the industry and strengthening our partnerships with hotel and industry leaders.
John graduated from the University of Colorado and resides in Scottsdale, Arizona with his two sons.