Themed Event Example — The Resort at Pelican Hill
Overcoming Challenges, Achieving Goals, and Celebrating Success: A Remarkable Event at The Resort at Pelican Hill
Introduction
Organizing a memorable event at The Resort at Pelican Hill presented its fair share of challenges. However, through careful planning, innovative solutions, and a collaborative approach, we not only overcame these hurdles but achieved remarkable success. This document highlights the challenges faced, the goals we set, the solutions implemented, and the outstanding results we achieved.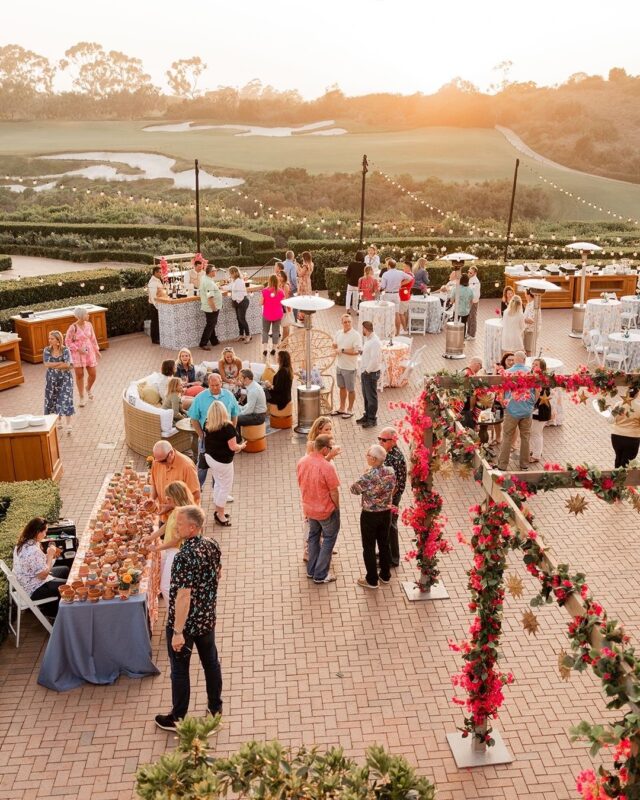 Challenges:
Creating a Unique Experience: The challenge was to design an event that stood out, capturing the essence of Cinco de Mayo while offering something truly extraordinary.
Balancing Aesthetics and Functionality: Striking the perfect balance between stunning visuals and seamless logistics was crucial to ensure a flawless event experience.
Engaging and Entertaining Guests: Keeping attendees engaged and entertained throughout the event required careful planning and creative solutions.
Goals:
Conceptualize an Unforgettable Experience: Our primary goal was to create a truly memorable event that left a lasting impression on guests, reflecting the spirit of Cinco de Mayo.
Seamlessly Blend Aesthetics and Functionality: We aimed to create an event where striking visual elements seamlessly integrated with flawless event management.
Deliver Engaging Entertainment: Our objective was to curate entertainment elements that captivated guests, fostering active participation and creating a joyful atmosphere.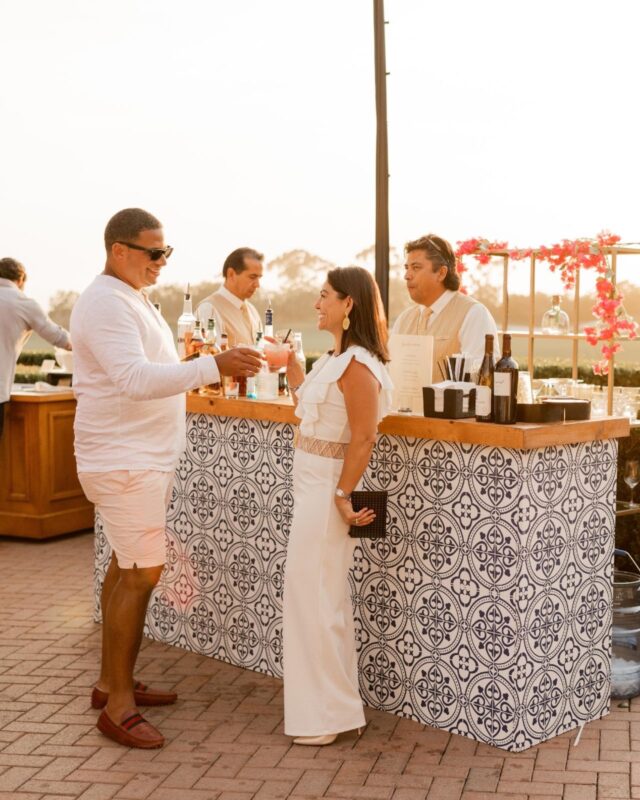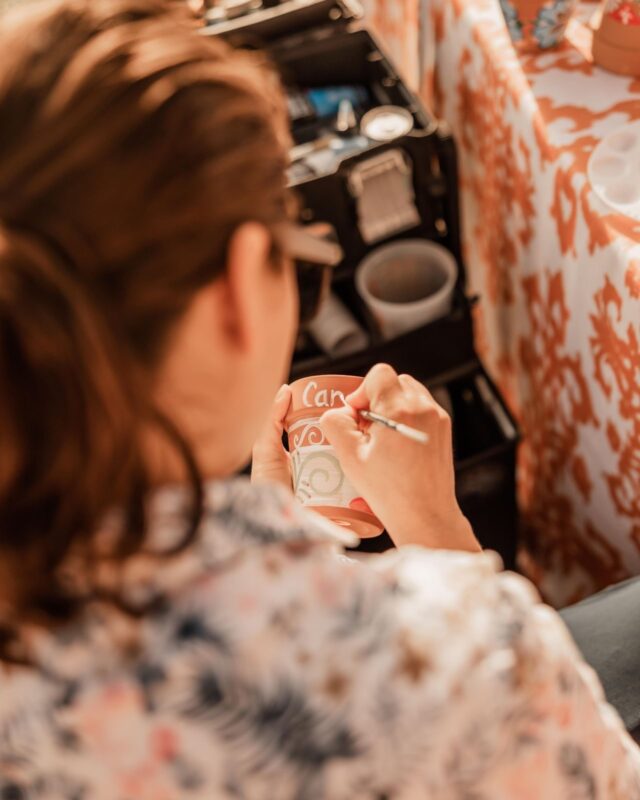 Solutions:
Creative Concept Development: Collaborating closely with our client and HPN Access DMc, we developed a unique concept that fused the spirit of Cinco de Mayo with elegance and excitement.
Meticulous Planning and Execution: Every aspect of the event, from logistics to timing and flow, was meticulously planned and flawlessly executed to ensure a seamless experience.
Carefully Curated Entertainment: We handpicked a high-energy mariachi band, designed captivating decor elements, and introduced interactive stations like the "beach shack" swag station and VW photo booth bus to engage and delight guests.
Results:
Unforgettable Experience: The event immersed guests in a captivating Cinco de Mayo celebration that surpassed expectations, leaving a lasting impression.
Seamless Event Execution: Careful planning and flawless execution ensured that every aspect of the event ran smoothly, enhancing the overall guest experience.
Engaged and Delighted Guests: Active participation in the festivities, grooving on the dancefloor, and enjoying the interactive elements created a joyful and lively atmosphere.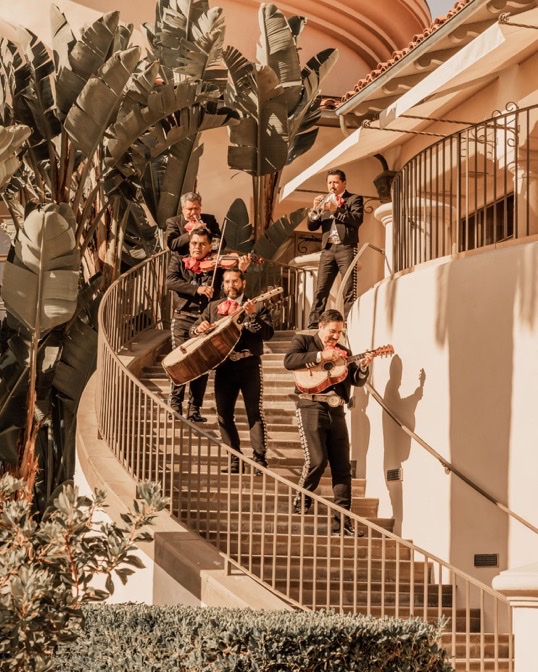 Conclusion
Through the collaborative efforts of our team, our client, and HPN Access DMc, the event at The Resort at Pelican Hill showcased our ability to overcome challenges and achieve outstanding results. We successfully created an unforgettable experience that beautifully blended aesthetics and functionality. The engaged and delighted guests served as a testament to the success of the event, demonstrating our commitment to delivering remarkable experiences.