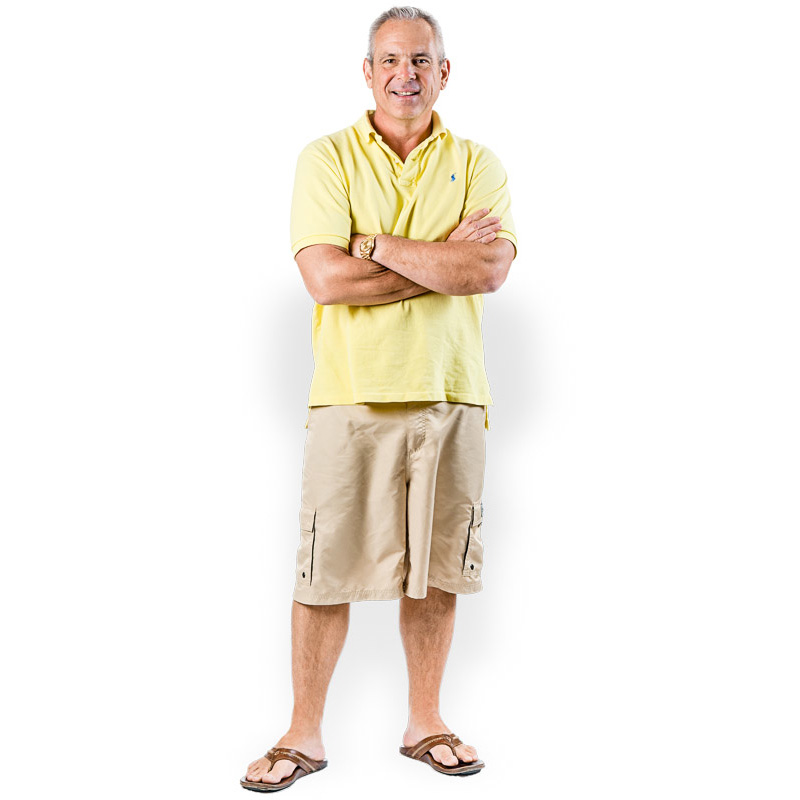 BILL KILBURG
Chairman &CEO
Bill Kilburg acts as the company's Chairman and CEO with specific responsibilities for the strategic growth of the company. Founded in 2002, Bill helped create HPN Global with the idea to build a site selection/venue finding organization much more focused on professionalism, procurement efficiency and deep relationships.
In addition to the creation of HPN Global, he has a long history of entrepreneurship and involvement in the hotel and meetings industries, having founded Epix Hotels and Resorts and Set Solutions Inc. Epix Hotels is an aggressive entrepreneurial resort turnaround firm which has owned 22 hotels and resorts in the last 15 years. Set Solutions is an industrial hard set and theming company based in Phoenix
Bill also gives back to the entrepreneurial community in the form of Lucky Napkin, an entrepreneurial incubator/angel investment group.
Earlier in his career he spent time as a Hotel Investment Banker, and was formerly the President of the hotel division of Samoth Capital, a publicly traded Canadian mezzanine lender. Responsibilities included 30 hotel assets comprising 5,000 rooms. In that capacity, he was primarily responsible for all the organizations asset acquisition and disposition strategy and execution. Other background includes time spent as the CEO of the opt-in ethical email marketing firm Whitehat Inc. Bill started his career in the hotel industry as a bellman, working his way up to Chief Financial Officer of a resort ownership and management firm.
Bill is a certified public accountant and is also recognized as one of the foremost experts in the country on the interpretation of liquidated damage clauses in hotel contracts, having been retained in over 30 cases on the subject.
Bill lives and works in Scottsdale Arizona with his 7 (yes, 7) children where he is heavily involved in local youth sports and volunteer work.
"We founded this company on 2 basic ideas that everybody should have learned in kindergarten, but it's always apparent many didn't, they are;
People are nice to people who are nice to them and
Everything in life is about relationships.
Remember those 2 things always and the rest of success in business is easy!"
– Bill Kilburg