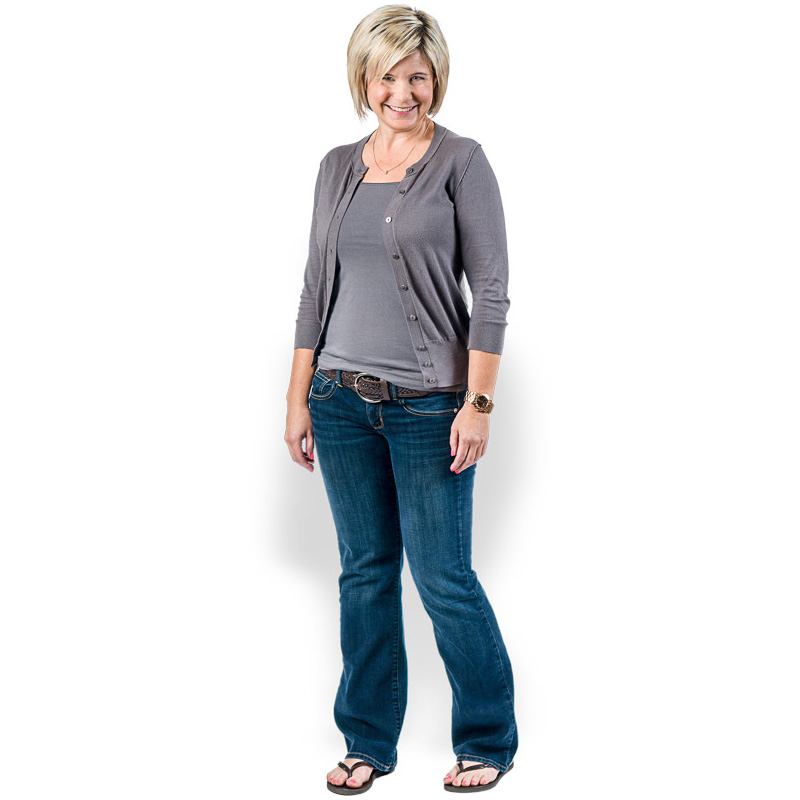 ABBE MCFARLAND
Director of Recruiting
Abbe McFarland joined Hospitality Performance Network in 2012 and serves as the Director of Recruiting.  Her primary focus is talent acquisition, educating prospective employees on the career opportunities within HPN.  Her recruiting efforts reach out globally, searching for only the best of the best from the hotel sales industry.
She comes from the hospitality industry bringing over 13 years of corporate recruitment and human resource experience.
Abbe graduated from Arizona State University is 1999 with a BS in Recreation Management & Tourism.  Abbe, a native of Arizona, lives in the heart of historic downtown Phoenix, Arizona.