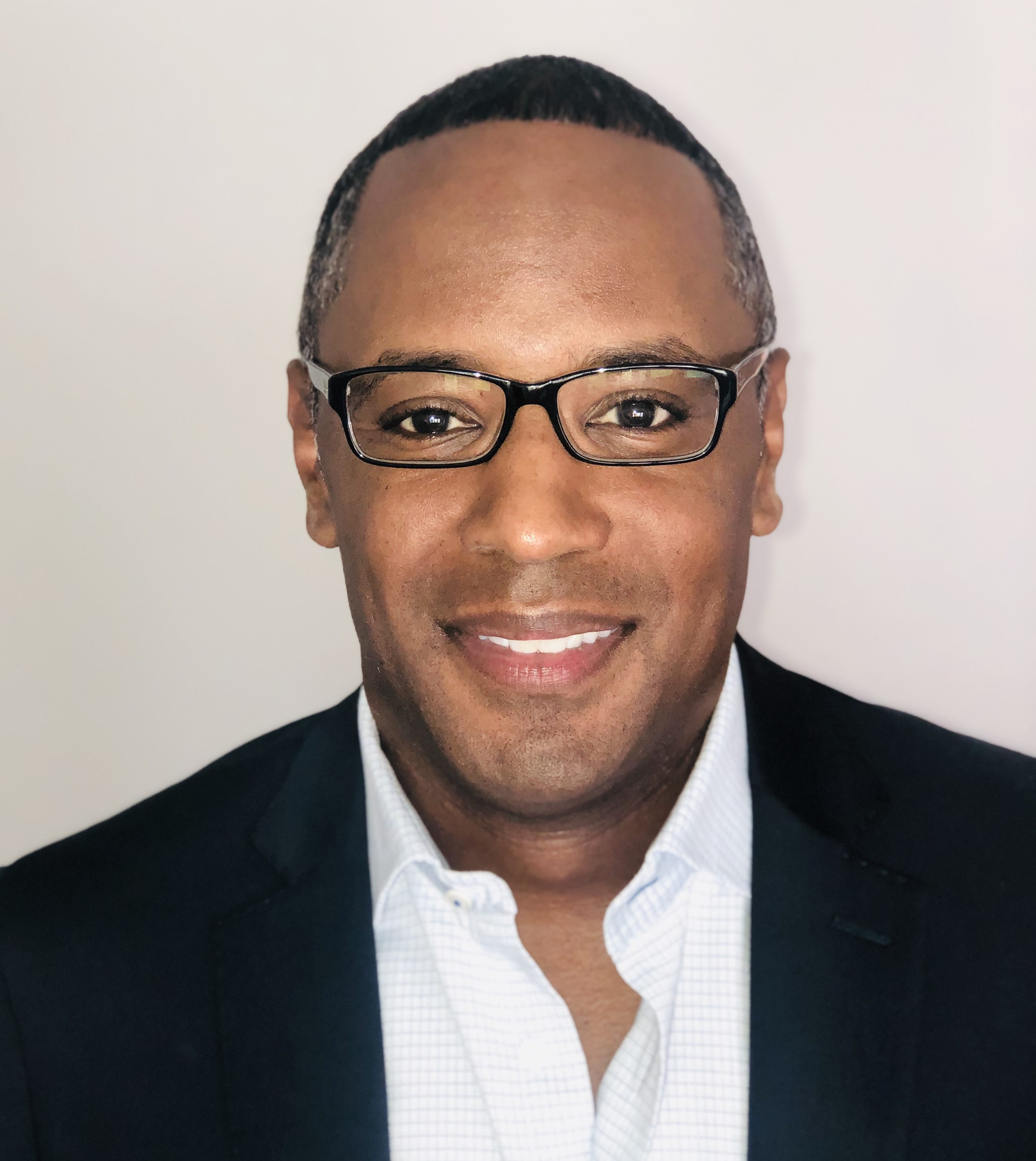 Scottsdale, AZ — August 26, 2019 — HPN Global, a worldwide event services company, today made another progressive move in its unending quest to serve its client base, associates and industry partners.
On September 1st, industry veteran Harold Batiste will join the company in the newly created role of Senior Vice President, Sales Operations. In this capacity, Batiste will act as the liaison between HPN Global's 170 associates and our diverse portfolio of Hotel and industry suppliers.
In an ever increasingly challenging market, our associates and partners are faced with a litany of issues from contract language to meeting space and guest-room questions. Regardless of the business environment, Batiste will help manage both ends of the supply chain process to ensure our clients and our associates' close business with the right hotels at the right rates.
Harold brings to HPN Global a robust background spanning almost 20 years with The Ritz-Carlton and Marriott International, both from a property perspective as well as Marriott's Global Sales Organization. His ability to build great relationships will be utilized on a daily basis as he strengthens our bonds with industry partners around the world.
"As we grow and evolve our business, having an extremely talented individual like Harold as part of the senior executive team is something we are all very excited about," said Bill Kilburg, CEO.
"I am thrilled and honored to join HPN Global. Over the past 17 years, I have witnessed HPN grow into a world-renowned meetings and event management organization. I feel my experience, passion and strategic support will help continue their growth trajectory. There is a lot of work to be done ahead, but I see the future as being very bright and could not be happier to be a part of it," said Harold Batiste.
HPN is a global event management company with a strong foundation built on client and industry relationships.
When we say "Relationships Matter", we live and breathe it through our commitment to service, transparency and partnerships.
For more information about HPN Global:
hpnglobal.com | 480-998-9770 | info@hpnglobal.com
https://hpnglobal.com/wp-content/uploads/2019/02/Image-from-iOS.jpg
1114
2048
Bill Kilburg
https://hpnglobal.com/wp-content/uploads/2013/04/hpnglobal-logo-web.jpg
Bill Kilburg
2019-08-27 09:32:09
2019-08-27 16:33:43
Harold Batiste Joins HPN Global As Senior Vice President, Sales Operations