RFP System Refresher:
Please ensure that you are including the preferred meeting space sets and number of attendees in your agenda as we need to determine about how much space your group will need for their program. If exhibits are needed, it's also helpful to include an estimated amount of square footage for these so we can research accordingly.
Sourcing Trend:
*The top destinations we sourced in January 2019 are Atlanta, Chicago, Phoenix/Scottsdale, Washington DC, Dallas
*Another trend that we're seeing is an increase in Short Term Leads (90 day and less) – Up about 11% from last year
Recap of January 2019
*January 2019 was the busiest in company history, sourcing over 1,000 RFPs – Up 11% from last January
Promotion Alert!
We are seeing many hotels offering short-term promotions from our many popular markets.
Pick your perk / Pick 3
• Daily Complimentary AM or PM Break
• Comp Meeting Room Rental
• Complimentary Guestroom and Meeting
• High Speed Internet Access (Newly Updated)
• 3% Rebate to Master Account
• 25% Discount on A/V Prices (In House Services Only)
• 15% Discount on F & B Banquet Menu Prices (Banquet Events Only)
Talk to your HPN Global Associate about this and we will be happy to help guide you!
Grecia Montano
Senior Sourcing Specialist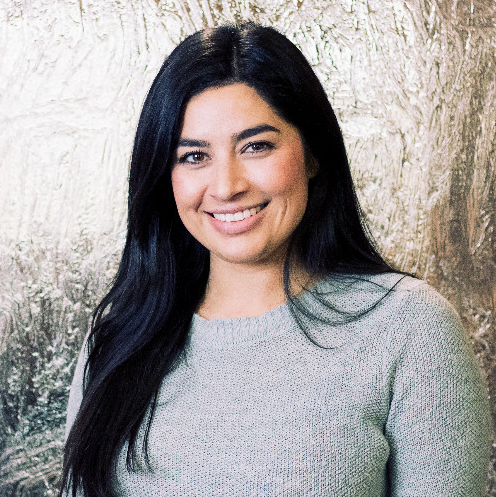 https://hpnglobal.com/wp-content/uploads/2019/02/Image-from-iOS.jpg
1114
2048
Grecia Montano
https://hpnglobal.com/wp-content/uploads/2013/04/hpnglobal-logo-web.jpg
Grecia Montano
2019-02-09 09:22:36
2019-05-09 10:32:43
Sourcing Tip of the Month: February
HPN Global Promotes Jil Dasher to Senior Vice President & Managing Director...


Connect and HPN Global Announce Alliance Partnership
escort kıbrıs
escort muğla
escort izmit
escort tekirdağ
escort bursa
escort halkalı