The winner of our most recent HPN Breakthrough Award is Tulcy Jones!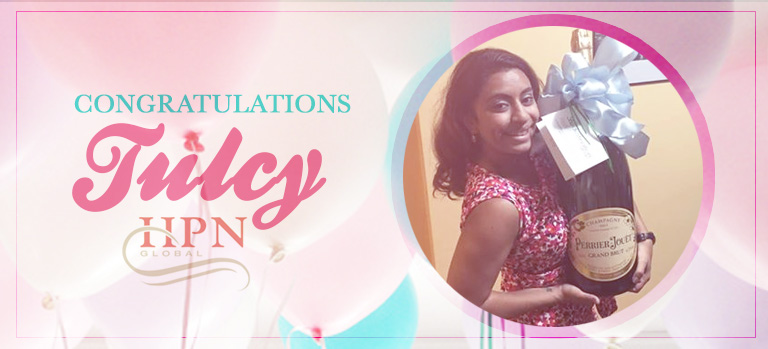 Tulcy has done an amazing job running our Business Development team for over 10 years, while working on transitioning to Associate. She has done an incredible job balancing these two tasks. She's been amazing at maintaining a positive and patient attitude, and is seeing great success as a result of her efforts!!
We couldn't be more proud & delighted with all she's accomplished!
Congrats Tulcy!!!
Thanks all!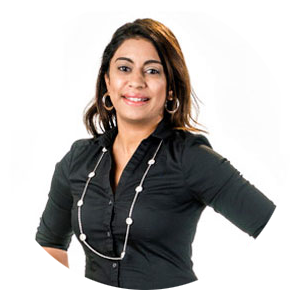 I am very humbled and touched to get this award and all the love here. Everyone has a story, mine with HPN started over 11 years ago fresh of the British Airways flight from London-PHX. My heart wasnt in risk management anymore and I was looking for a change. BK, Joe & Desi took me in and I started in Sourcing – I had no idea what an RFP was!
Few months later into Marketing / lead generation…I had no problems making 70 calls a day sounding like Posh Spice. Then I became a mum and craved the Work-Life-Balance and started on the path to become a HPN Associate.
3 years later it was the best decision I ever made.So grateful for each day I get to spend more time with my family, do a job I love and work with people I adore.
So THANK YOU to HPN, my clients and amazing hotel partners!! (No I didnt get to open the magnum of champs but I am working on it)!
Dont be afraid to chase your dreams and take a chance!