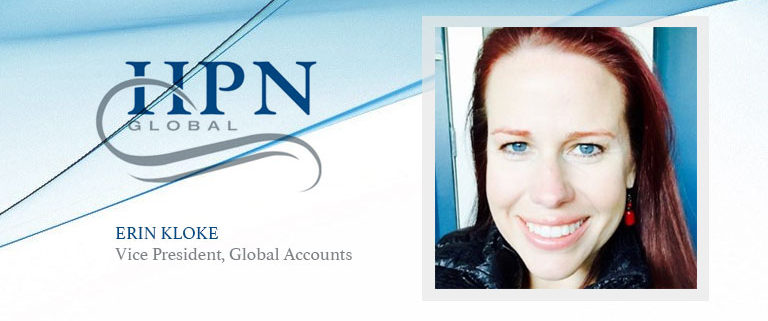 So, it's been just under a month since my "not-so-voluntary" departure from Hyatt. Here is a quick update on the many important questions you've all had: 
1. Yes, I was lucky enough to keep the 50lb printer built in 2005. Phew. In related news, printers built in 2005 are worth about $0. 
2. All joint-custody paperclips have full time residency in my office drawer. They're very happy with this decision. The Hyatt Place pens however still haven't decided on how to take the news. 
3. I've only worn yoga pants, swimsuits & shorts since late January. I still do not own a suit. Yeah, i'm gonna rub that in. 
4. I have a crazy awesome number of friends who've offered me tons of support, job prospects, and networking connections! Aside from that one person who told me that McDonalds is always looking for "fry girls", I thank you! 🙂
5. There is an unusually high number of "Trash Collector" jobs currently open in the Omaha marketplace. Yoga pants are an option for this position, however Joel, the kids & even the dog shot this one down.
6. As successful as most of you "claim" to be, NOT ONE OF YOU has found me that 7-figure job with a beach house. I'm a bit disappointed, but I'll get over it eventually. Also, this request continues to remain open.
7. The Hyatt friends & family discount code has been changed (and due to my heavy use is probably a leading factor in to why I was "voted off the Hyatt Island"), so I realize that now I'm pretty much useless to many you. I expect my number of FB friends to decrease substantially, and I'm mentally trying to prepare myself for this. 
8. But, despite all of that…
I'm thrilled to announce that I've joined HPN Global as Vice President, Global Accounts! HPN is one of the leading and most respected Meeting Procurement companies in the world. My new role will be similar to the work that I did with Hyatt, however I will now be able to book group blocks with ANY Hotel, Resort, or Cruise Line with ANY brand (including Hyatt) at ANY location worldwide. If you or someone you know needs to book 10 or more guest rooms for any reason (corporate, incentive, association, sports team, wedding block, family reunion, etc) please let me know!
This position is going to allow me to continue to work (from home, in shorts / yoga pants) with so many of my wonderful clients & co-workers who I've built friendships with over the past 20 years, and stay in an industry that I thoroughly enjoy. I'm back working with many of my favorite former Hyatt ADT colleagues and look forward to the challenges that are headed my way! A huge thanks to Bill, Joe, & the HPN team for inviting me to jump on board!
Erin Kloke
Vice President, Global Accounts
https://hpnglobal.com/wp-content/uploads/2017/02/erin-kloke-header.jpg
349
768
hpnglobal
https://hpnglobal.com/wp-content/uploads/2013/04/hpnglobal-logo-web.jpg
hpnglobal
2017-02-21 18:22:32
2017-10-31 16:02:02
HPN Global Job Opportunity