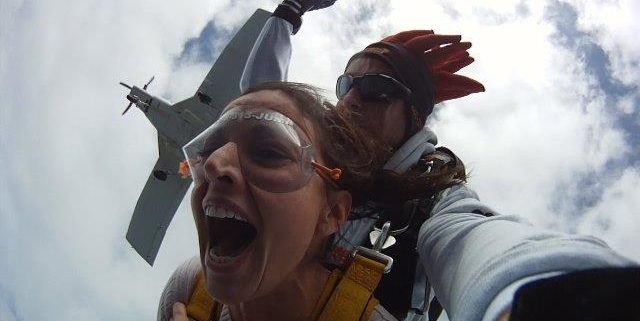 Good afternoon Mr. Kilburg,
I wanted to take a few moments to let you know what a phenomenal employee you have with Ms. Bidanec.
I joined the Stryker team almost a year ago and only had a small amount of experience in booking hotels for large events. My boss introduced me to Jaci and said she was the best! He was right! After trying all of last year to have a large enough meeting to ask for her assistance, we finally had one this week.
Without Jaci's help and expertise, the event would not have been a success. I truly couldn't have done it without her. Her knowledge and relationships with the hospitality industry made me look great to my boss and to those at the meeting. That is priceless to me! I am only great at what I do because of the hard working and professional people I work with, like Jaci.
Next week, I will begin planning my company's annual management meeting. I can't imagine doing anything without Jaci, in fact she has already begun searching hotels for me and I believe we are going with the Ritz Carlton in New Orleans.
Mr. Kilburg, thank you for taking the time to read this email. I'm not sure if your company has any recognition awards, but I would nominate Jaci in a heartbeat! She has been fantastic and has gone above and beyond to make sure that our events successful! I'm very grateful to have her as a colleague.
Have a wonderful weekend!
Paula L Bishop
Executive Assistant to
William Fain
Area VP Southeast
Stryker Orthopaedics
https://hpnglobal.com/wp-content/uploads/2016/06/skydive.jpg
360
640
hpnglobal
https://hpnglobal.com/wp-content/uploads/2013/04/hpnglobal-logo-web.jpg
hpnglobal
2016-06-29 14:42:01
2017-10-31 16:02:03
HPN Global Above & Beyond