Here is what's trending in our Sourcing Operations world for 2016:
Top 5 Destinations Sourced: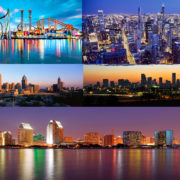 Chicago
Orlando
Atlanta
Phoenix
San Diego

Business Timeline:
39% of our business for 2016 was sourced in the year for the year.
We expect this trend to continue for 2017. Hotels, if you have a need period, please communicate details to Desi Whitney dwhitney@hpnglobal.com
41% sourced for 2017
12% for 2018
8% for 2019 and beyond
On another note, 26% of our business was sourced less than 90 days out from the meeting start date.
Finally, where would we be without hotels responding to our RFPs? Here's what we found this year for average response times:
65% of hotels responded to our RFPs within 24 hours.
Compliments to Wyndham – 76% responded within 24 hours, and Omni – 74% responded within 24 hours.
Above all, HPN Global strives to be the best Site Selection company in the industry. Our unique Sourcing Operations process provides amazing service to both our HPN Global associates, and our industry partners alike.
Thank you to all of our awesome partners, we appreciate all that you do! People do business with people they like. Relationships Matter!
We are completely pumped up about 2017, and can't wait to get started!!
A very awesome Happy New Year to all!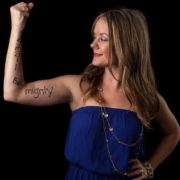 Desi Whitney
Senior VP, Sourcing & Industry Relations
HPN Global
13825 N Northsight Blvd., Suite 201
Scottsdale AZ, 85260
Phone: 480.998.9770 Ext 236
Performance Powered by Passion