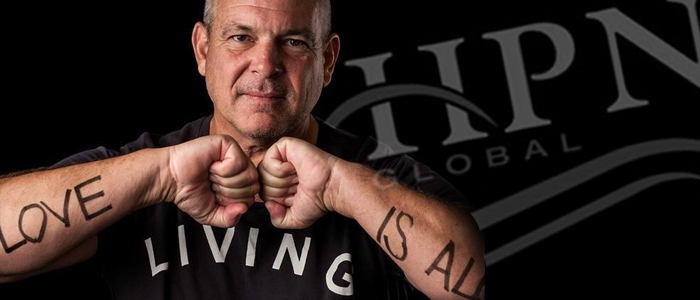 Thank you for partnering with HPN Global for your site selection needs. We look forward to working with you to help ensure your meeting is an extraordinary success!
As you have many choices in excellent meeting management firms available, we hope you consider partnering with HPN Global Meeting Services for your meeting management needs. Our management philosophy is simple. We connect people, places, and ideas through meetings, events and conferences. We save our clients time and money while providing world class service. Our culture is to be passionate about what we do and the positive impact we have for our clients, our associates and the community.
HPN Global Meeting Services offer a broad scope of services so your program is customized to meet your specific and individual needs whether full service meeting management or a menu of a la carte services to fill in the blanks as needed. We are constantly improving and expanding our services to meet the needs of our clients.
Full or A la Carte Meeting Management Services
Fully Customized Registration and Housing Management
Destination Management
Creative and Theme Development
AV/ Production Management
Tradeshow and Exhibit Hall Management
On-Site and Registration Program Staffing
Please contact our amazing Vice President of Meeting Services, Jil Dasher or (319) 331-5304 for detailed information. Thanks again for teaming with HPN Global!
William J. Kilburg, CPA
Chairman and CEO
HPN Global
Phone: 480.998.9770
Cell: 480.221.6647
Performance Powered by Passion
https://hpnglobal.com/wp-content/uploads/2015/11/billheader.jpg
300
700
hpnglobal
https://hpnglobal.com/wp-content/uploads/2013/04/hpnglobal-logo-web.jpg
hpnglobal
2015-11-11 21:15:43
2017-10-31 16:02:25
Thank you from HPN Global