We're looking forward to seeing all of you next week at #HPN15!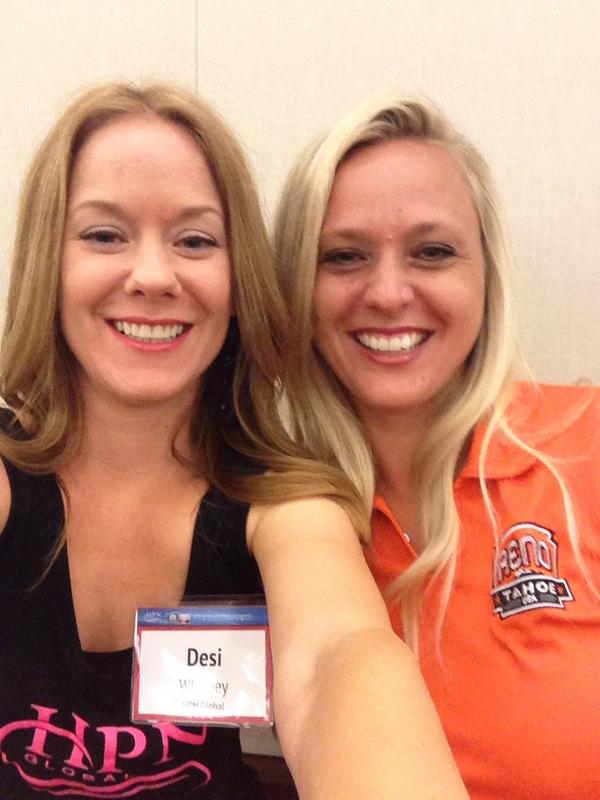 Here are a few tidbits to help in your planning.
Download our mobile app if you haven't already. The app will be updated throughout the conference, so you can be aware of any updates or changes. Also, make sure to check out the sponsor area of our app! Sponsors like Reno Tahoe's Julie Greer make our event possible!
Click here for instructions to download.
Our entire event has a great focus on networking. If there is someone specific you'd like to meet with, message them thru app to set up an informal meeting.
Our dress code is HPN casual! New Orleans is hot and humid this time of year, we encourage you to dress comfortably! Please note, we have an offsite event on Thursday that is outside – we suggest comfortable shoes. The forecast may call for rain, so bringing an umbrella is suggested.
The 10th anniversary of Hurricane Katrina is occurring during our time in New Orleans, which includes a visit from President Obama. We don't anticipate these events causing issues with our programming, but check our mobile app for any updates or changes.
Lastly, help keep the French Quarter safe. Download the French Quarter Task Force app to report criminal activity: www.fqtasforce.com
We have created an incredible agenda for you, and can't wait to welcome you to the Big Easy!
Desi Whitney
Senior VP, Sourcing & Industry Relations
HPN Global
13825 N Northsight Blvd., Suite 201
Scottsdale AZ, 85260
Phone: 480.998.9770 Ext 236
Website | LinkedIn | Blog
https://hpnglobal.com/wp-content/uploads/2013/04/hpnglobal-logo-web.jpg
0
0
hpnglobal
https://hpnglobal.com/wp-content/uploads/2013/04/hpnglobal-logo-web.jpg
hpnglobal
2015-08-22 18:26:03
2019-11-25 16:25:56
The countdown has started!